Welcome to Dynamic Homes
How do we navigate our property market amidst a pandemic? It has become evident that an increasing number of us are looking for a change in lifestyle and environment, or simply looking to invest. What's hot, what's not, and how must we recover or restructure in a shifting economic environment? These are among a range of questions our customers have.
So, if you are looking to enter the property market or invest, then we are the intermediary service you need. Backed by solid industry experience and informed data, we are here to guide you and give you the confidence to make those choices.
The team at Dynamic Homes & Property Investment are ready to help you realise your next big wealth improvement goal. We take away the worry from the process, engage with builders, contractors, financial and legal services, and see your project successfully through from concept to completion.
Buy, build or invest through us. We will travel your journey with you to get the job done.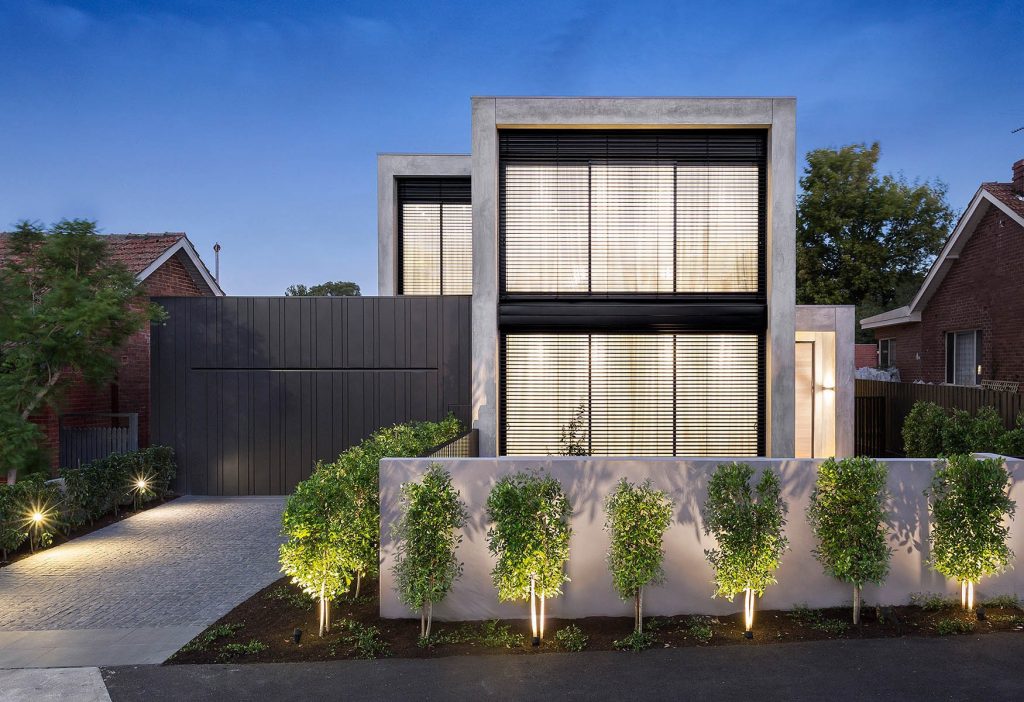 What we do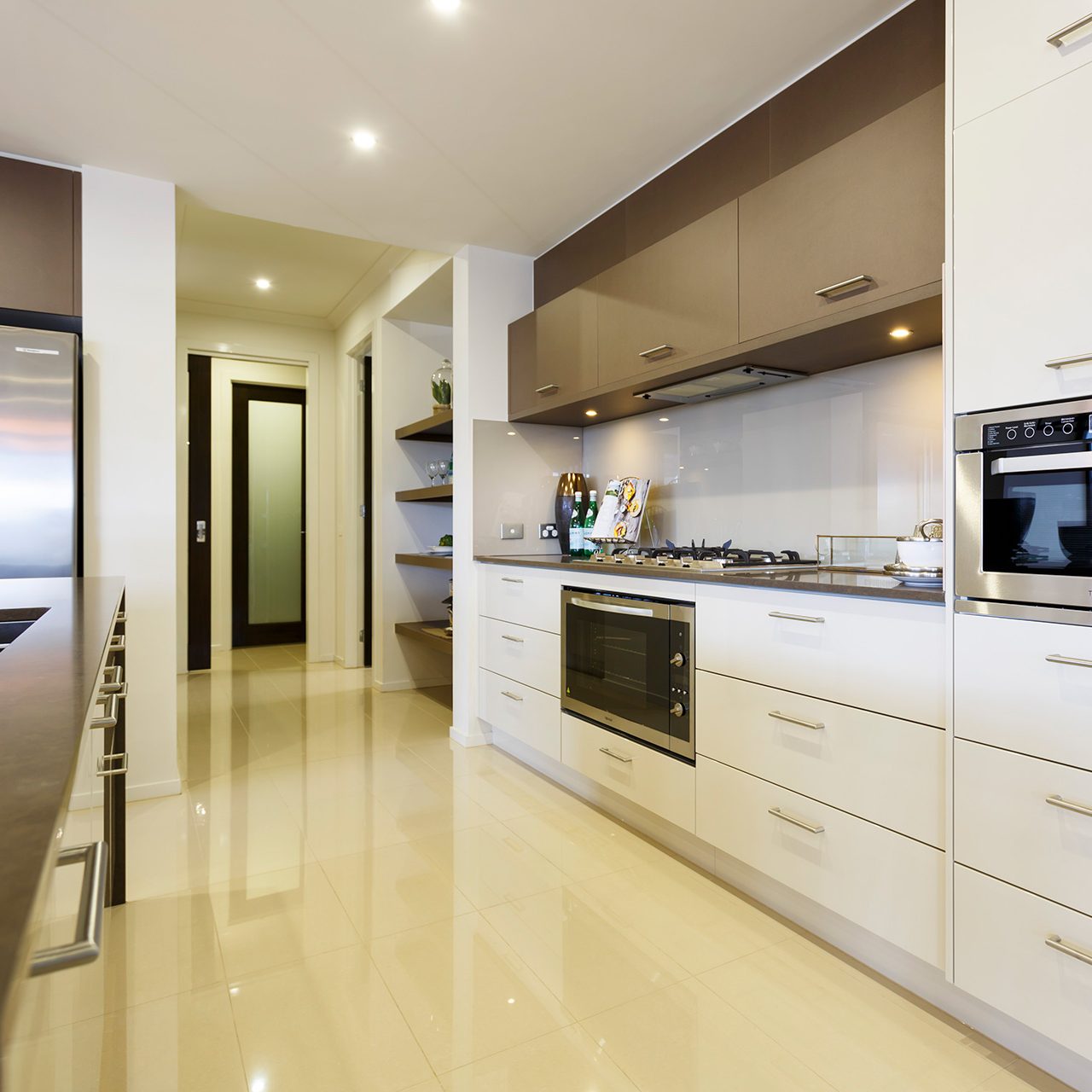 Buy to Own or Invest
We can help you build your dream home or help you invest in the property of your choice. We work with reputed builders and see our projects through from end-to-end.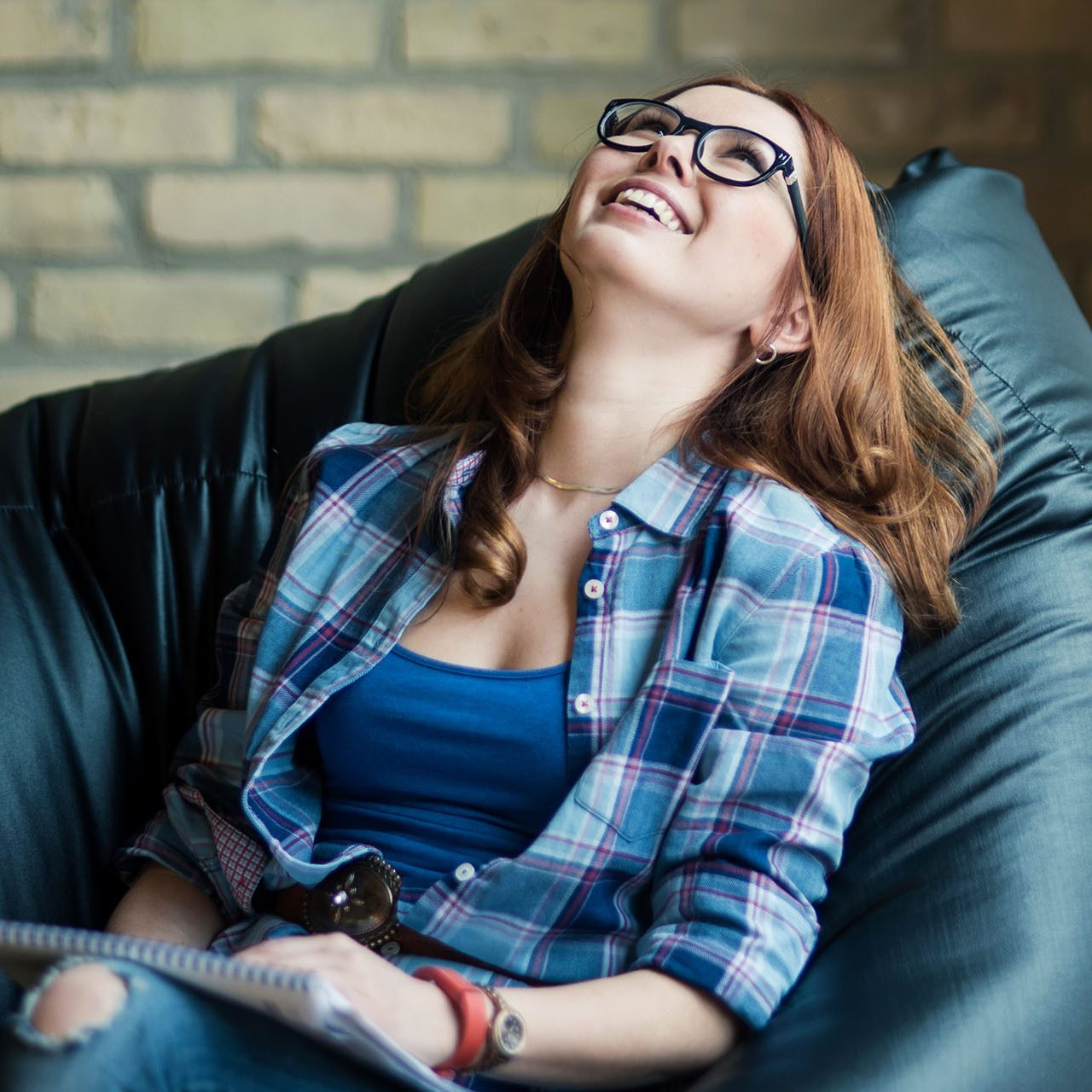 Strategies to Assure
From working out your affordability to making the most of your resources, we can assist. Talk to us about an investment program that works for you.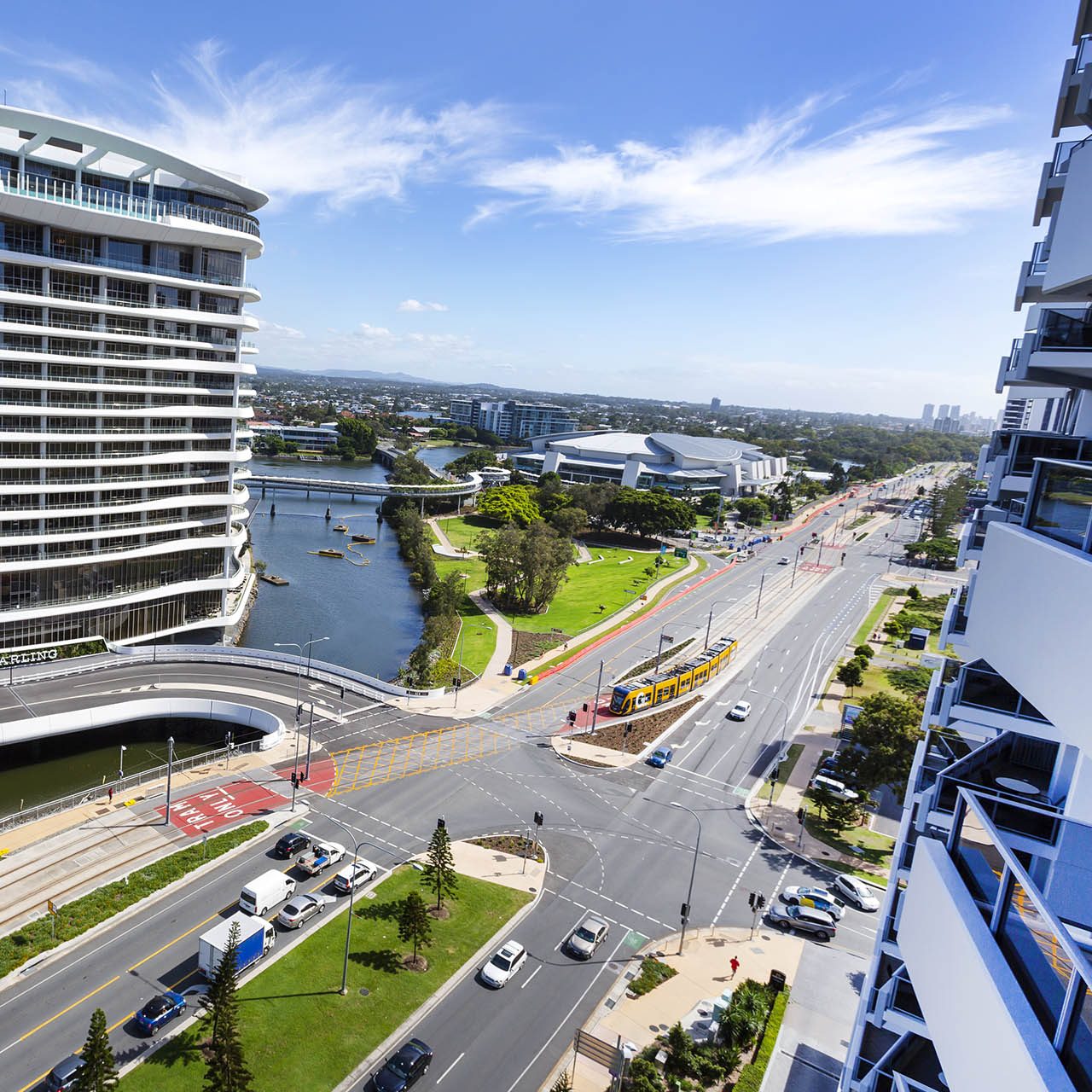 Wealth Creation
Real Estate builds wealth consistently and does better than any other asset class. We spot opportunities that leverage from property for profitable outcomes.
HOW WE HELP YOU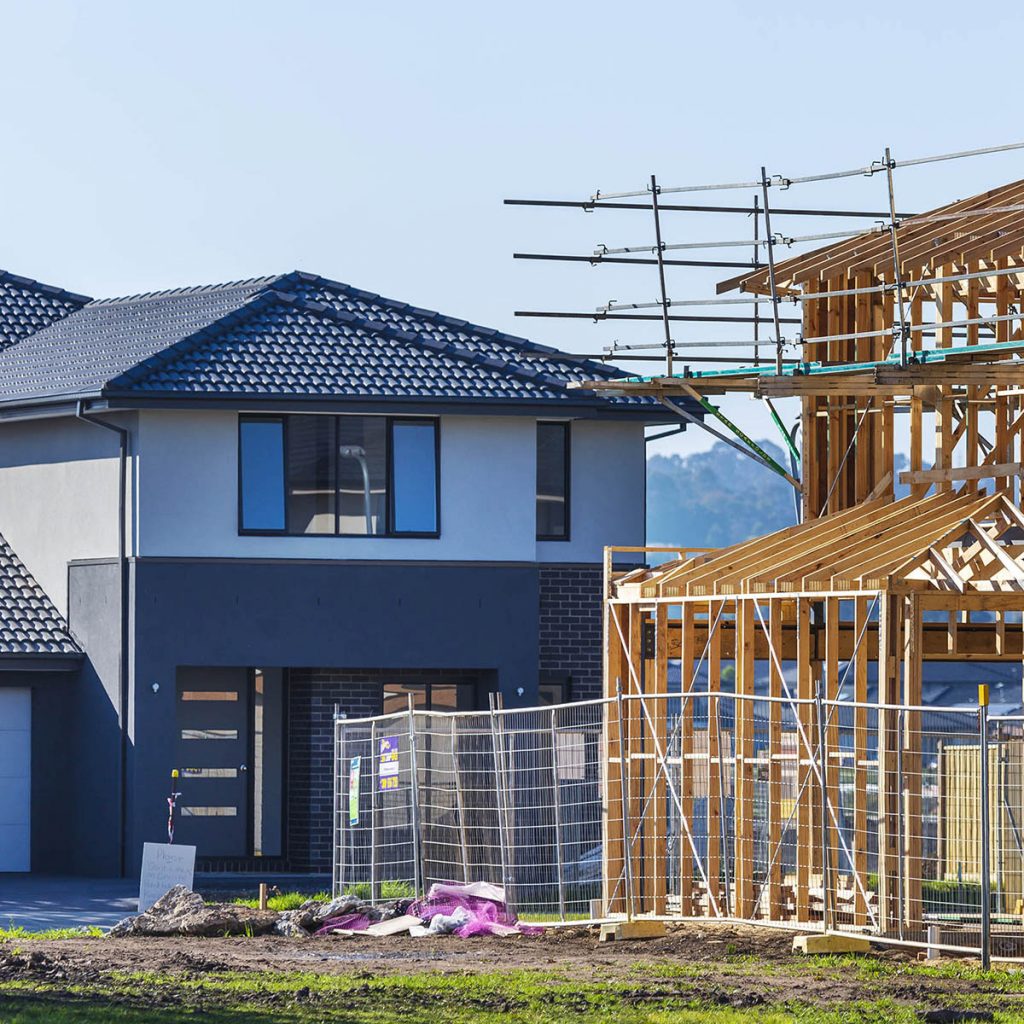 HOME & LAND
Packages to Suit Your Budget
We tailor Home & Land packages to suit your location and budget
We help you with Borrowing Capacity Analysis
We find you the right Builder and engage in Contract Negotiations
We connect Conveyancers, Solicitors, Accountants and Trades to see your job through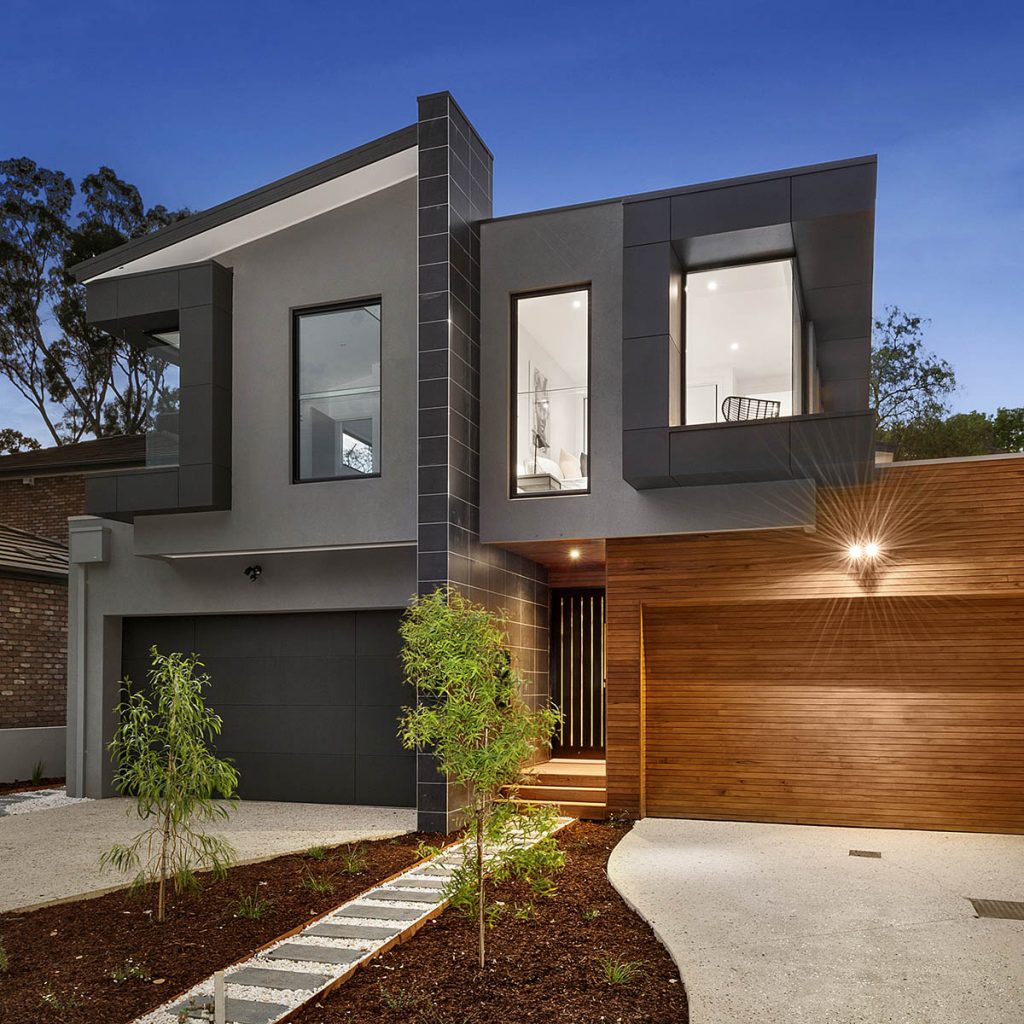 NEW HOMES
Build with Reputed Builders
We build quality New Homes to the highest standards
Build the perfect new Custom Home to suit your lifestyle
New Apartments available in Melbourne's Southgate and other prime locations
We also provide Knock Down Rebuild Homes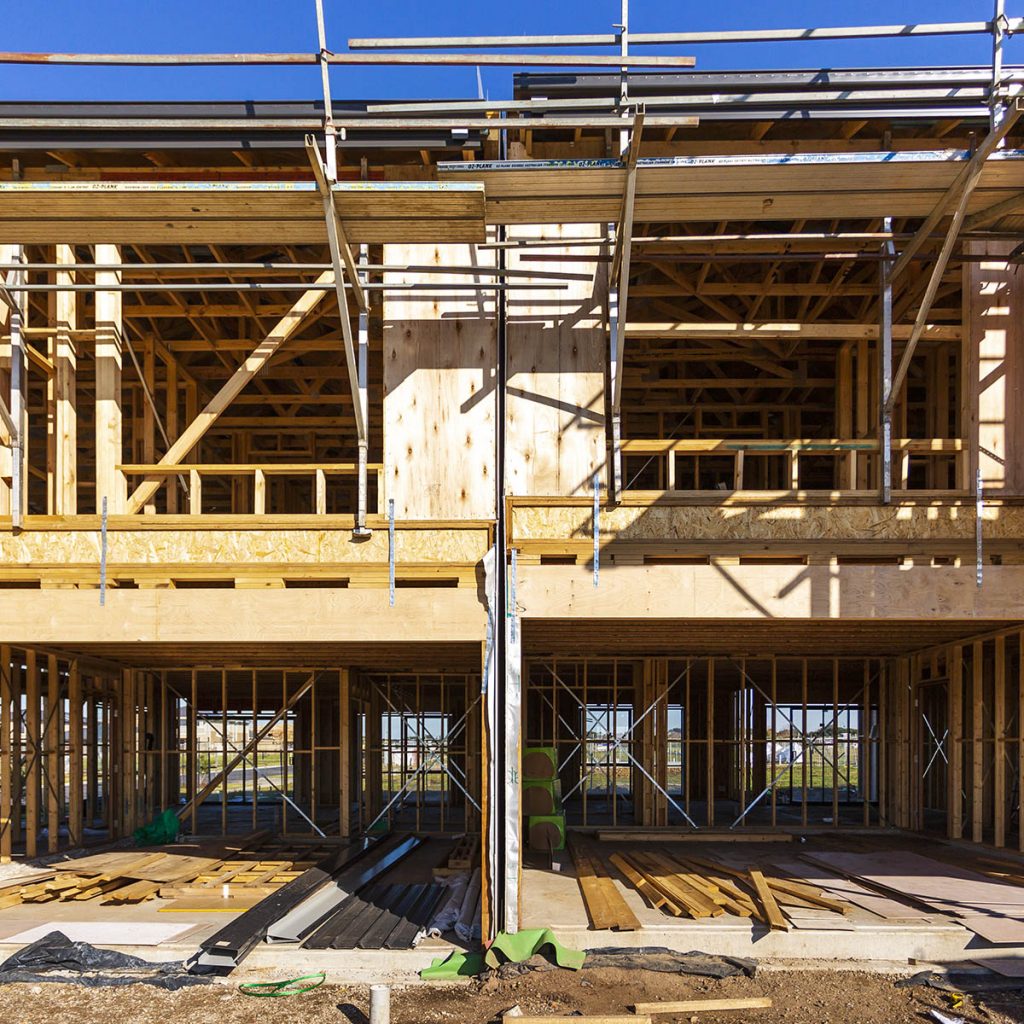 Multi-DWELLING
Projects that Maximise
Talk to us about a range of Multi-Unit Developments we offer
Contemporary Units, Duplex, Triplex, Townhouses and Apartments available for Sale
Most of our Apartments are located in Melbourne City and other prime locations
Rental Income Guaranteed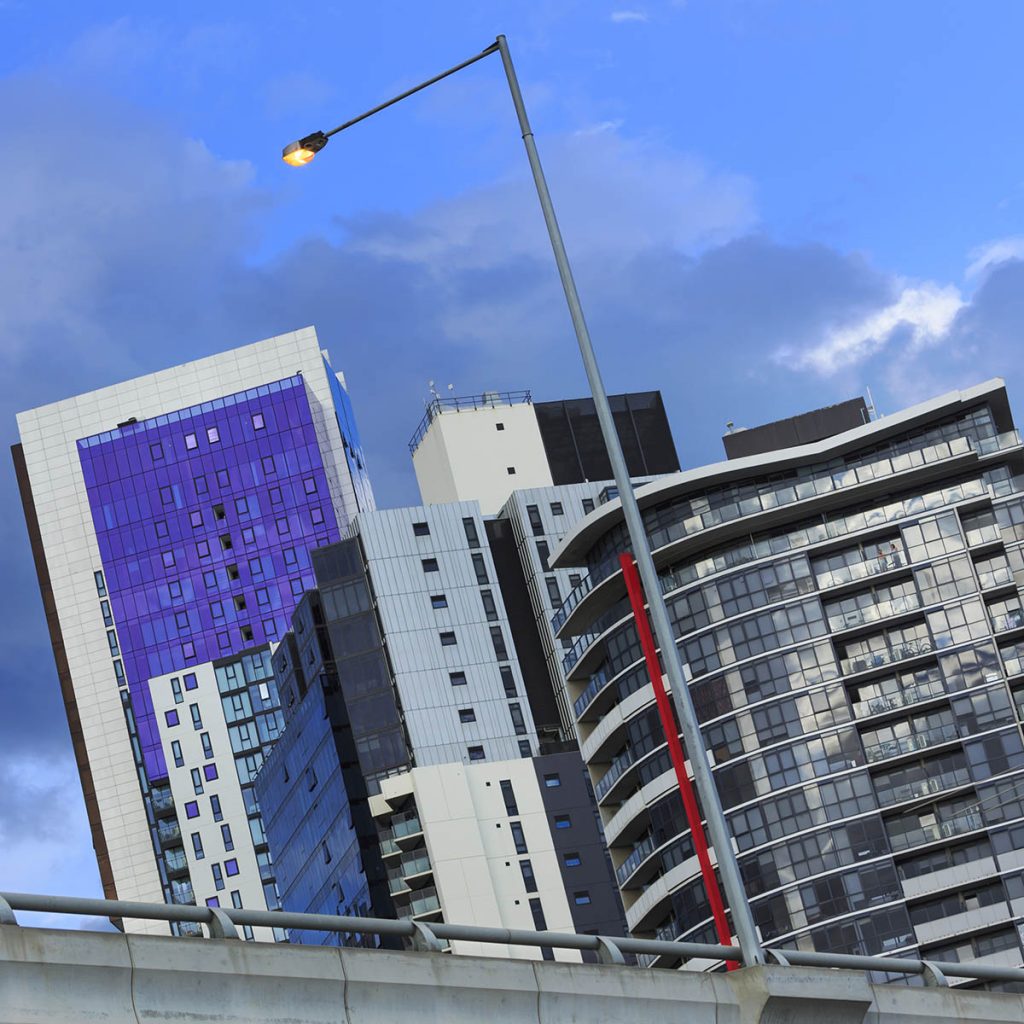 INVESTMENT ADVISE
Discover What is Right for You
We help you with Investment Advise to help you grow your Wealth and Property Portfolio
Negative, Positive or Neutral Cashflow
We have access to a variety of Property Data Systems to keep informed of Market Trends
Discuss your Affordability with our Finance Team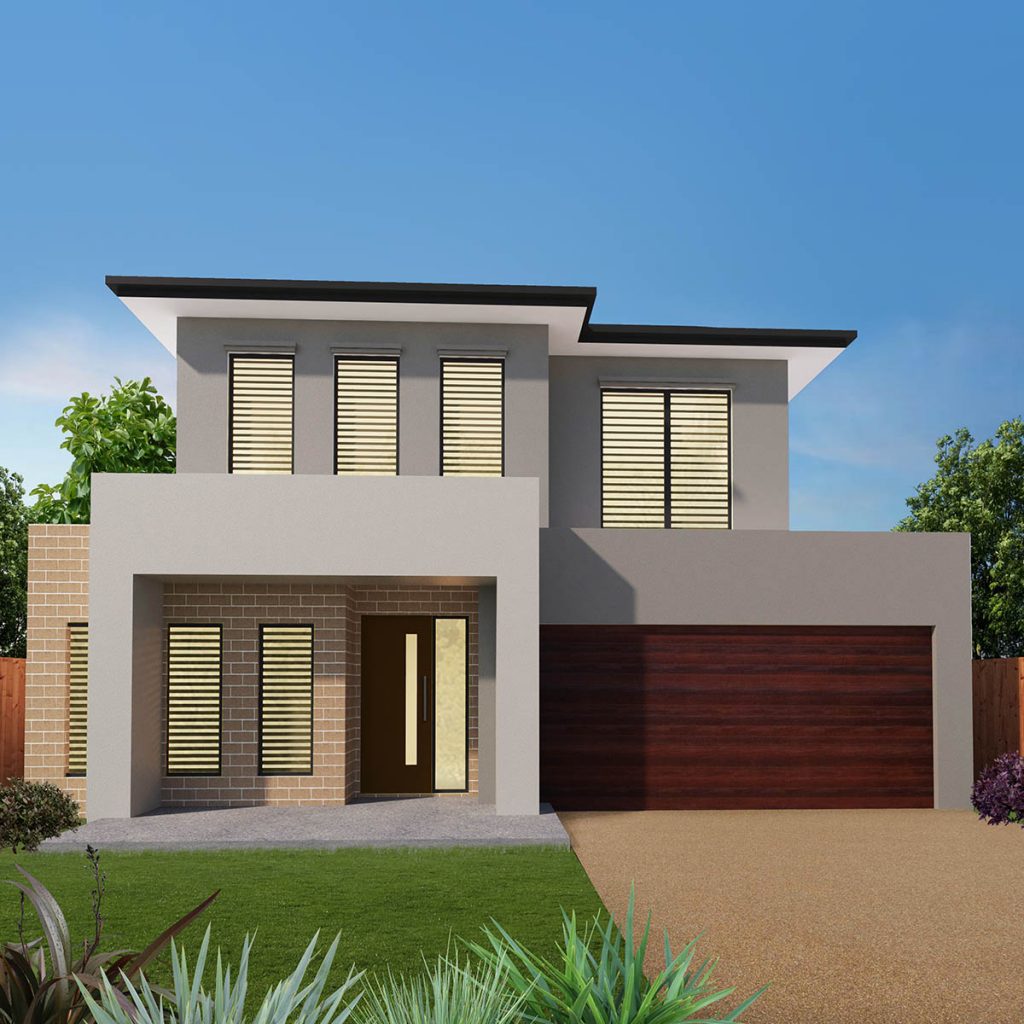 FOREIGN INVESTORS
Assisting You from Near or Far
We match overseas clients with the best Property Investment Opportunities in Australia
We provide Finance Advise to overseas investors
From Property Purchase to Tenanting, we manage the whole process for you
We provide Support and Act on Your Behalf in your absence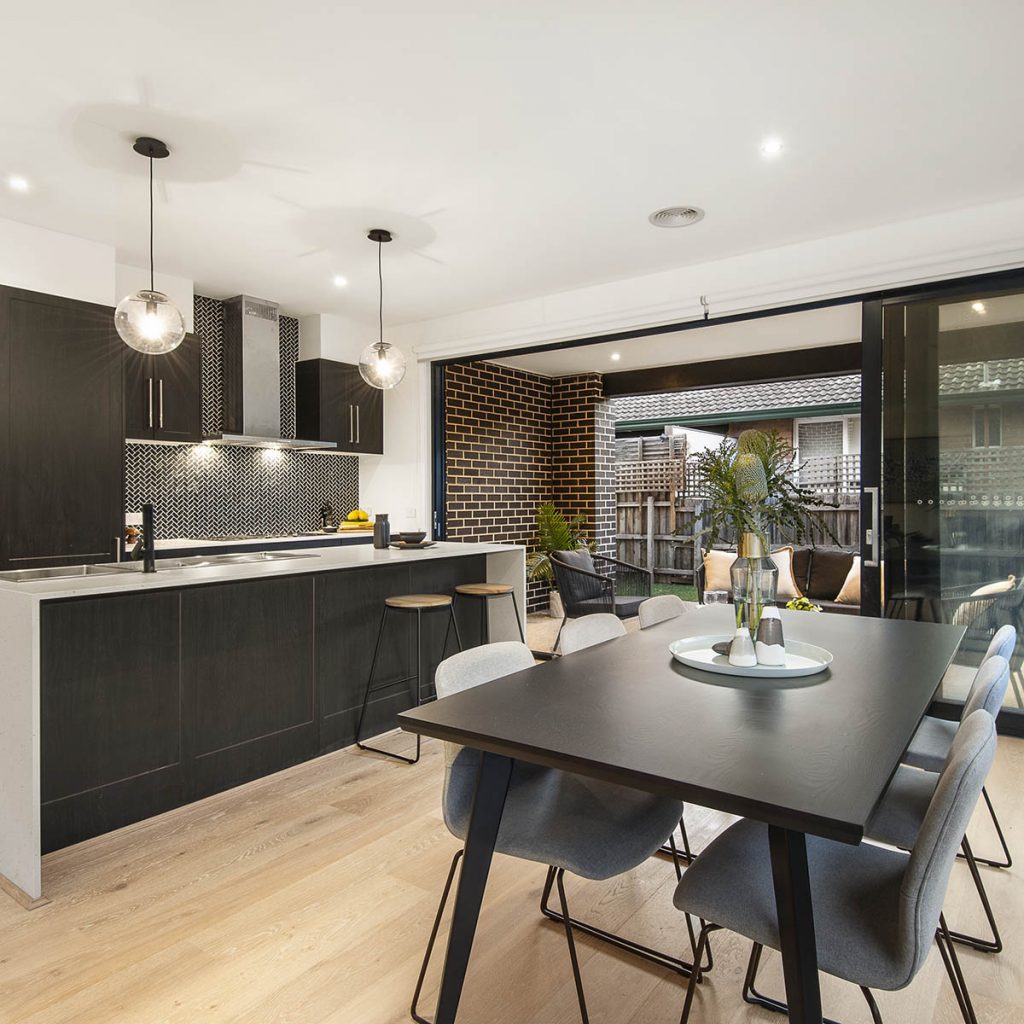 NATIONAL OUTREACH
Servicing You Nationally
We are capable of sourcing land and properties in Major Cities and Regional Areas across Australia.
Our network of trades and services is nationwide in Australia
We can connect with teams to plan and execute competitively
Talk to us about your particular interests and tailoring a property journey that's right for you
STATURE SOUTHBANK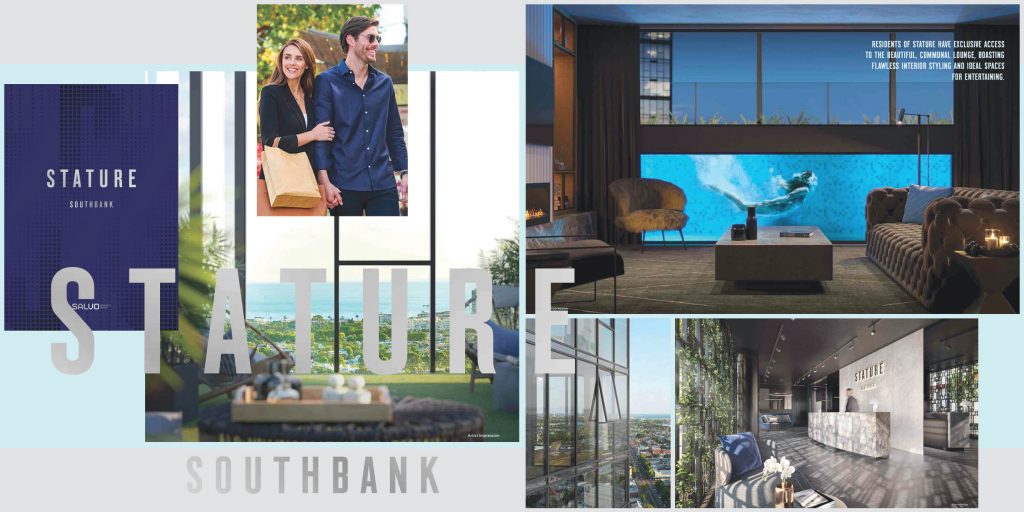 PALLADIUM SOUTHBANK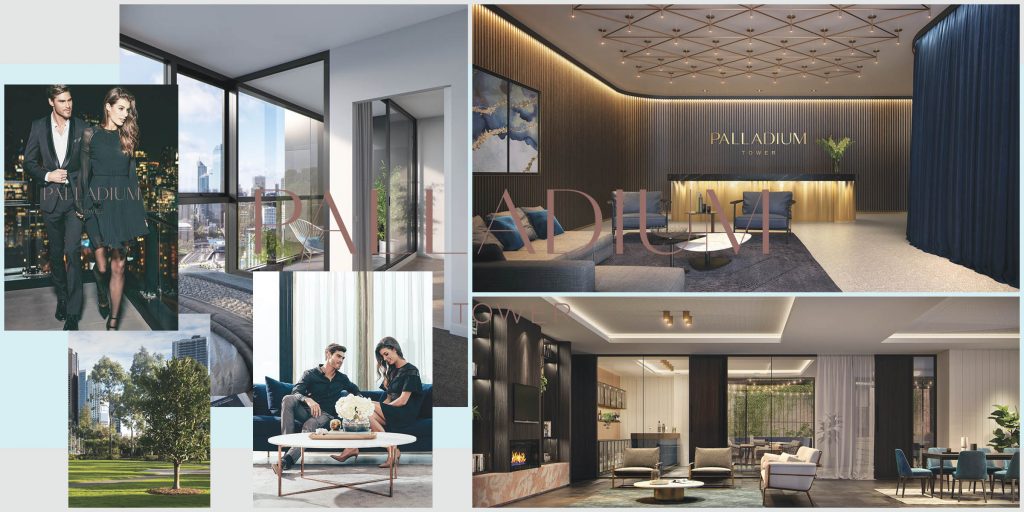 GALLERY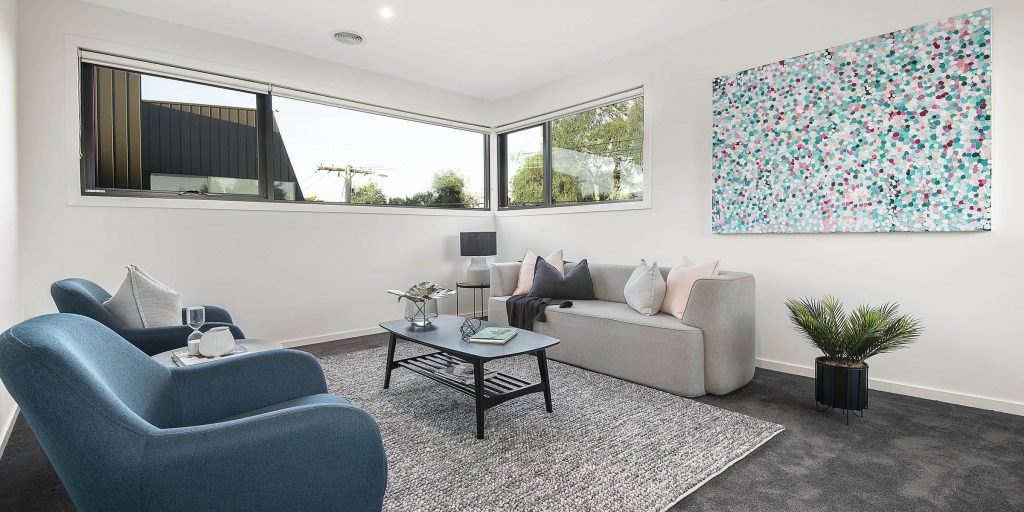 DIRECTORS
Ajith (AJ) Omathage
Managing Director
Since completing his Bachelor of Business Management in Australia in 2007, Ajith has had a long held passion for the property investment business model, and Dynamic Homes is the creation of many years of working towards his community focused goal.
His extensive network across the property development industry in Australia include leading developers and builders, and he excels at helping people create their wealth through property investment.
He is surrounded by a team of experts who can assist throughout the entire property investment cycle.
Ajith ensures that we maintain access to a wide range of tools and products that allow Dynamic Homes to consistently provide the best industry advise alongside custom solutions to our valued customers.
Sandun Wewalage
Director of Finance and Property
Sandun and his team bring all the expertise and support required in finance to Dynamic Homes.
With 12 years as a Banker, Sandun has first hand experience in working for a major Australian Bank. As a result he is well versed in lending processes and industry know-how.
In addition, he has also practised as a Finance Broker for over 10 years and worked closely with more than 30 lenders, who each have their niche for providing financial solutions that can benefit our clients.
Being an owner and property investor himself, Sandun understands the importance of getting the right loan and structure for your most important purchase.
Testimonials
The land that I went to check upon is a lovely piece of land and I felt that the Dynamic Homes service was very professional. Really nice to be dealing with a team who cares about the customer's needs.
– Danusha
The service was excellent and really helpful for me. I am 100% satisfied so, thanks to the team.
– Sasanka